One of the UK's leading electrical businesses, since 2016
Mr. Charger began when Martin Wells and Richard Mills got their heads together to find a simple solution to the exploding electric vehicle market. The pair have a passion for renewable energy and wanted to make it accessible for all with no fuss and no frills. That was in 2016. 
Today, Mr. Charger is a household name in electric vehicle charging, helping homes and businesses across the UK transition to a zero-carbon future.
We have a ton of experience in electrical engineering, information technology, operations management, and customer services. And we only hire the best of the best.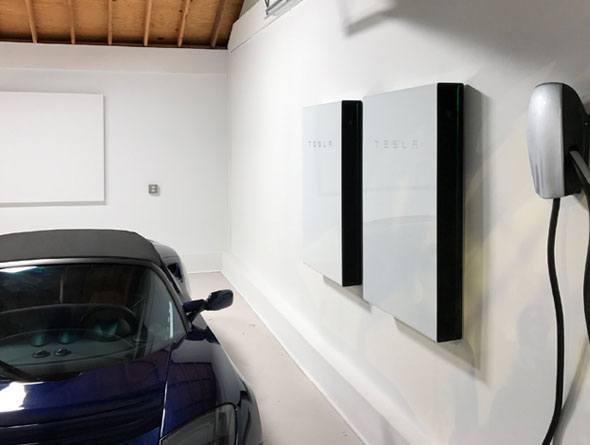 A combined and developing skillset
Our combined and developing skillset means that we can meet your needs, even in a fast-paced, always changing market. You are at the heart of what we do and giving you service that's second to none is one of our founding principles.
We've worked with some of the biggest car manufacturing names in the business, as well as dealerships, property builders & developers, councils, corporations, and car charging manufacturers.
We know the process from start to finish and are delighted to offer you impartial advice (because we're not tied to any manufacturers) and the best in design and technology.