20th July 2021
Tags: Electric Cars
Mr Charger secures national contract with DreamLease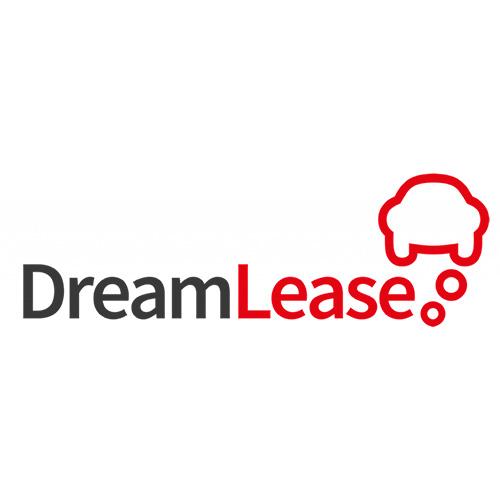 Looking to recommend quality EV installations to your customers? Discover why DreamLease are happy to partner with Mr Charger, for the benefit of their customers.
Customers who want reliable EV chargers, want a trusted engineer to install them. Which is why a new national partnership between EV charging point installers, Mr Charger, and car lease specialists, DreamLease, is an exciting one, sure to benefit drivers and fleet managers, as both brands grow.
For the founder of DreamLease, Daniel Pass, it was important to for him to be able to personally endorse an installer to any of his customers. So, when Mr Charger was recommended to him, he was ready to put them to the test. "One of my customers had an EV charger installed at home, having leased a Jaguar I-PACE with us," Daniel explains. "He was raving about the service he'd received from the company doing the install, so I was keen to try out Mr Charger for myself.
"I called Richard [Mills, Director of Mr Charger] and we hit it off straight away. I booked in the installation of a charging point at home, and saw, first-hand, exactly how good Mr Charger are. My whole experience from start to finish was excellent. The turnaround took only six days, and the install was completed within a couple of hours. The installer, Matt was friendly and professional, throughout."
For any business to personally recommend another, there has to be shared values. "Richard and I definitely have a common understanding of the EV market," Daniel says. "I'd been keen to find an EV installation company we could recommend to customers, and give them a better leasing experience from us. But, because of the high-standard customer service we offer, it was important to find a company who delivered at the same high-standard. Through my experience with Mr Charger, I definitely saw this for myself. The benefit to customers, going-forward, is the removal for additional costs in leasing an electric vehicle from us, by incorporating charger installation costs through Mr Charger, within our lease agreement."
As the industry grows, with the Government's drive to eliminate the new sales of petrol and diesel vehicles by 2030, both companies are committed to developing their customer offering. As Chris Bentman, UK and Ireland Development Manager Mr Charger Ltd, says, "This new partnership with DreamLease is a reflection of how the Mr Charger network is driving change. The excellent standard of work carried out by our franchisee, Matt Riddle, has led to this exciting new opportunity, and it will only improve."
And Daniel agrees, "We want to support customers as they make the switch to EV driving. This means providing expert advice on which vehicle or charger is right for customers' needs. Mr Charger's knowledge, combined with ours is only going to have a positive impact on our customers."